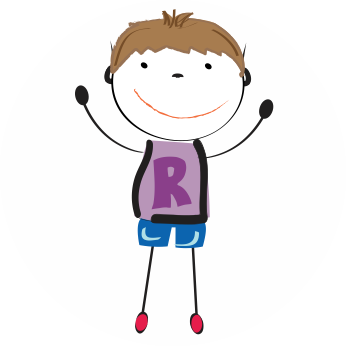 Central Coast Gymnastics Academy has been running Kindergym music and movement classes for almost a decade now. We also run specialist baby classes from 3mths right through to pre-school age children.
Equipment setups combined with music and movement are age appropriate, challenging and safe with activities designed to develop gross and fine motor skills and build body strength.
Our Movement and Music session are group time based and cover a wide range of activities from musical instruments, puppets and include the use of small hand apparatus such as scarves, hoops, balls, etc. Our friendly team are always close at hand to provide assistance and demonstrate new skills and ideas. Parents just love our Kindergym Days because kids can't wait to get there.